!— Google Tag Manager -->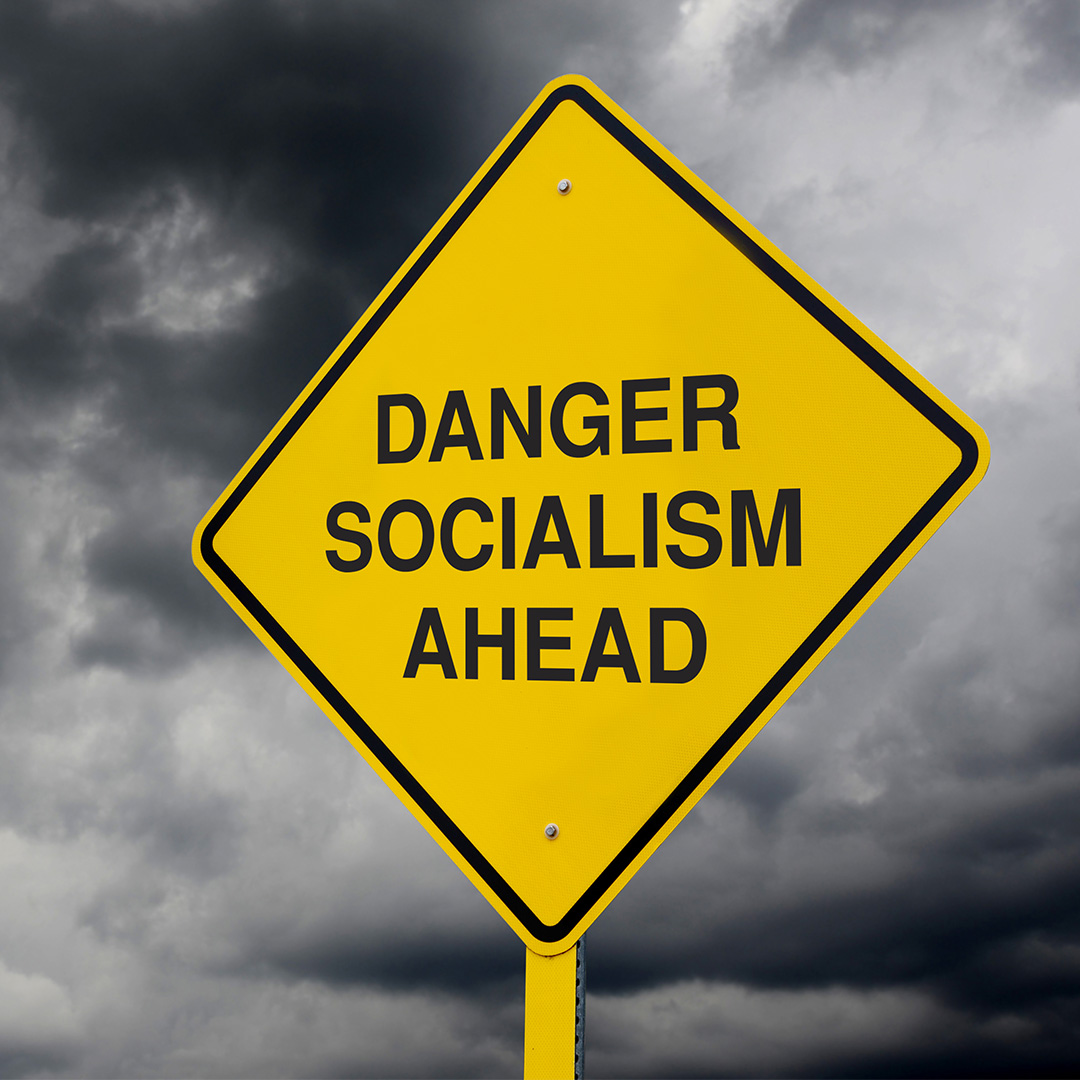 Fighting Biden's Socialist Agenda
Joe Biden and Nancy Pelosi want to grow the size and power of government, raise our taxes, control our elections, and foist a mountain of new debt on our kids and grandkids. The radical, socialist agenda they're pushing has already driven up prices, fueling the highest inflation this country has seen in four decades. Now, to fund their schemes, they want to hire an army of IRS agents to harass job-creators and monitor our bank accounts. We can't allow that to happen. I'll fight the Biden-Pelosi agenda at every turn, stopping their attempts to bankrupt our country with socialist giveaways that will destroy our economy. I'll work to keep Democrats' hands off Nebraska elections, balance the federal budget, respect states' rights and local control, and make government smaller.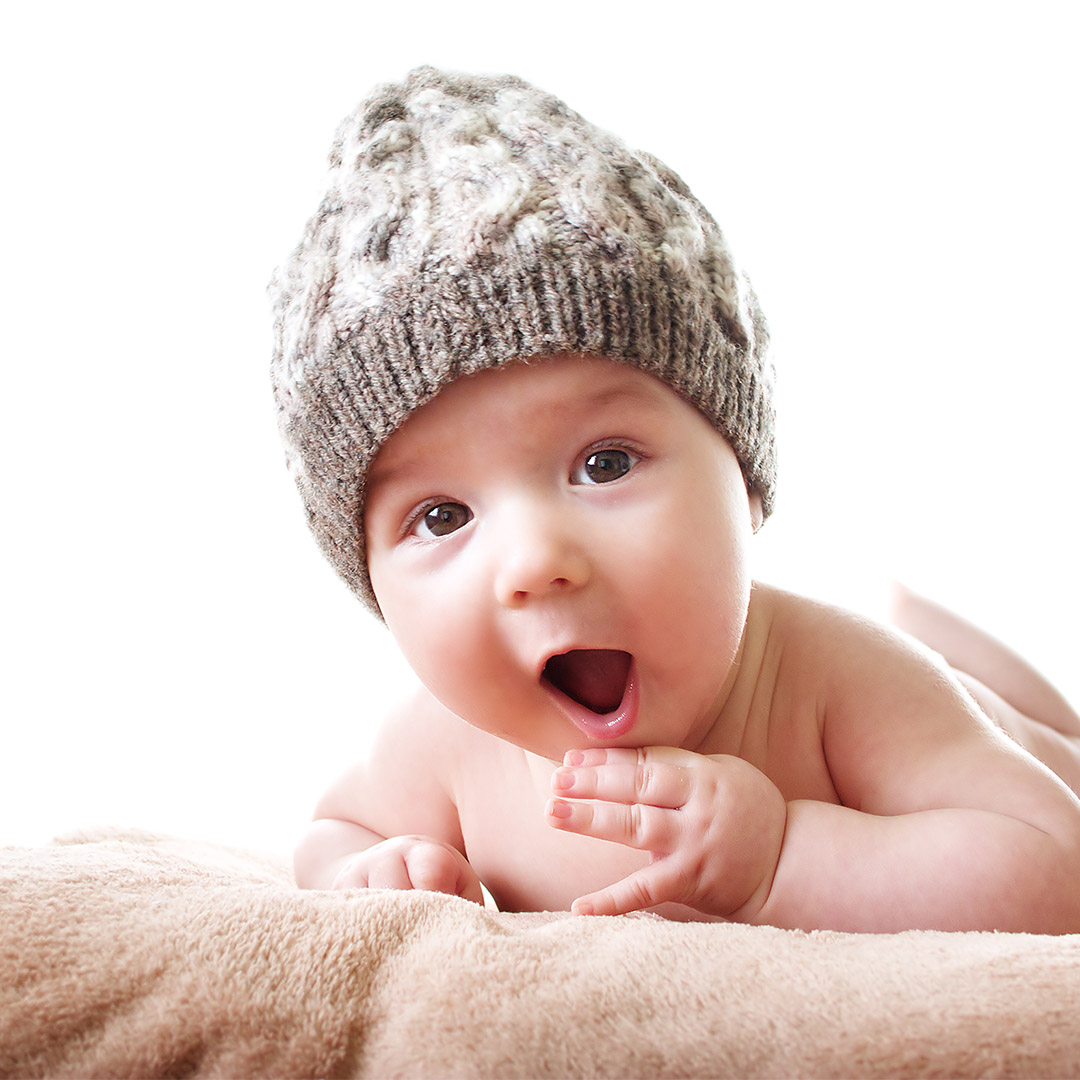 Protecting Life
Life is a precious gift from God that begins at conception. I've been a pro-life champion in the Legislature, and I'll take the same fight to Washington. In Congress, I'll work to ban abortions and expand prohibitions on taxpayer subsidies for abortion. Our tax dollars should never be used to subsidize abortions. The federal government must respect the freedom of conscience and the dignity of human life from conception until natural death.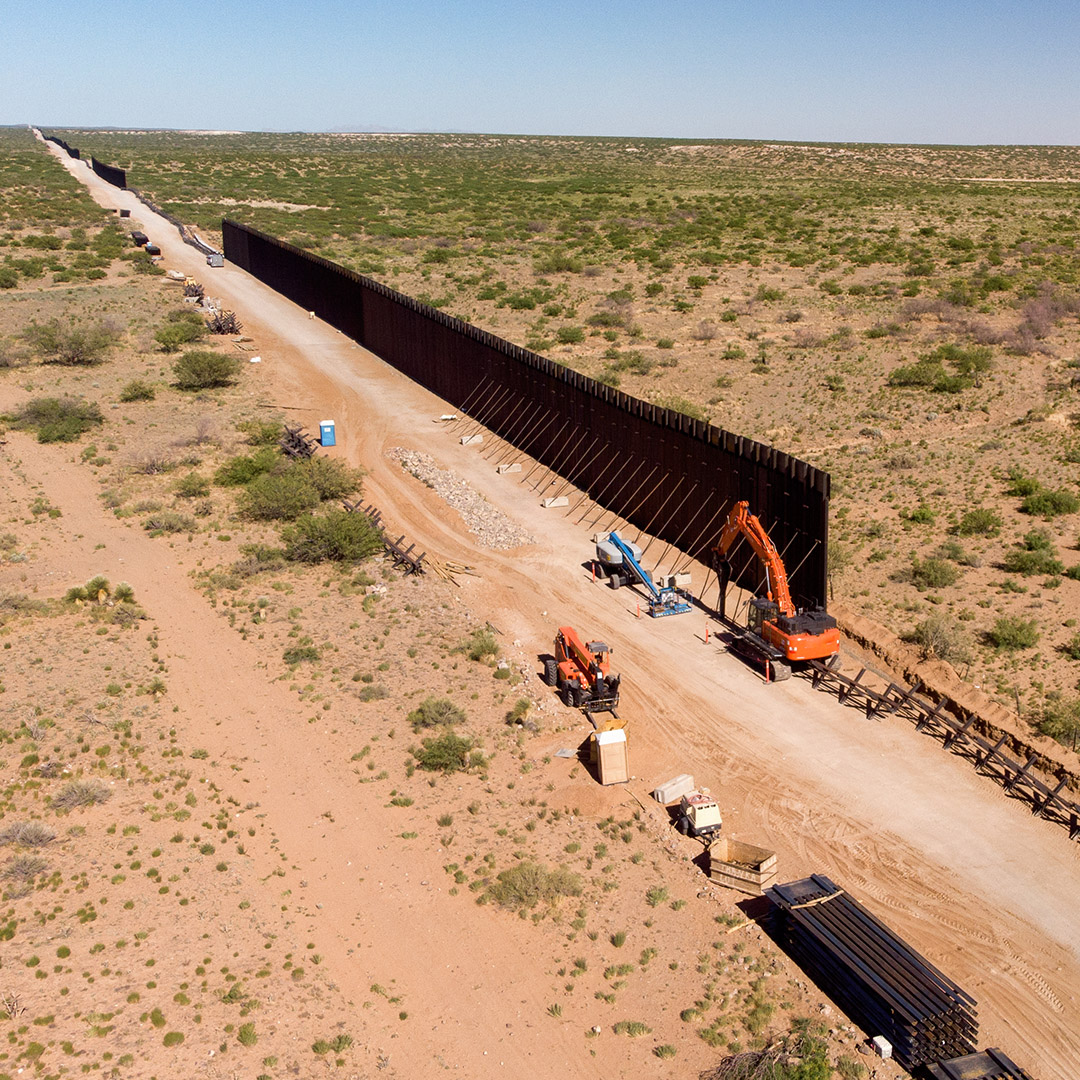 Building the Wall and Enforcing Our Laws
Our nation's southern border is in a state of emergency, and Democrats' policies only create more incentives for illegal immigrants to come to this country and violate our laws. We must complete President Trump's border wall, expand funding for Customs and Border Protection and ICE, and close loopholes in our immigration laws. I oppose amnesty and any pathway to citizenship for illegal immigrants. We must have strong immigration enforcement and order on our southern border—otherwise, we won't have a country at all.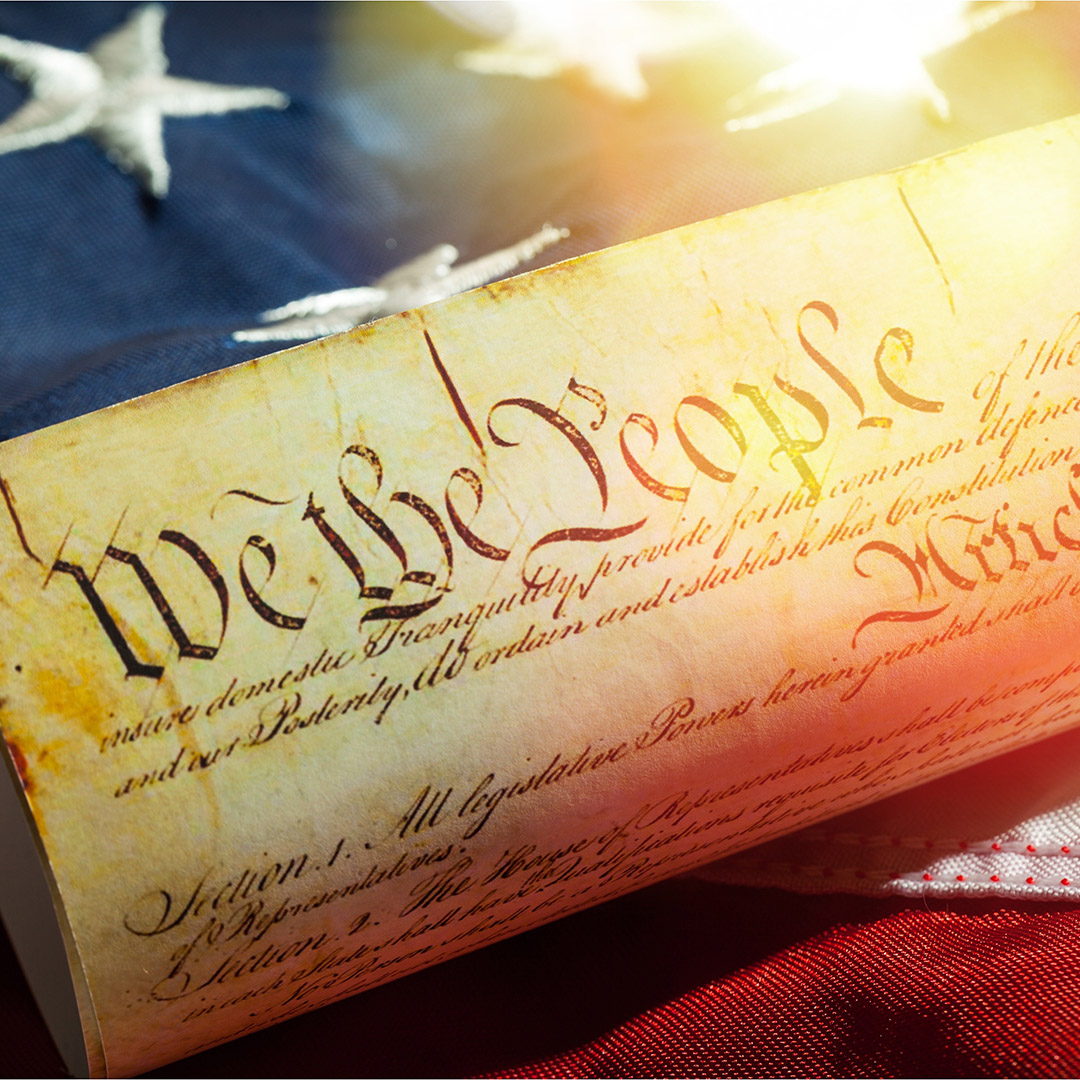 Defending Our Freedoms
The Constitution enshrines rights granted to us not by the government, but by our Creator. Those unalienable rights must be respected. I will oppose any attempt to infringe on Americans' fundamental liberties, including our freedoms of speech and religion and our sacred right to keep and bear arms.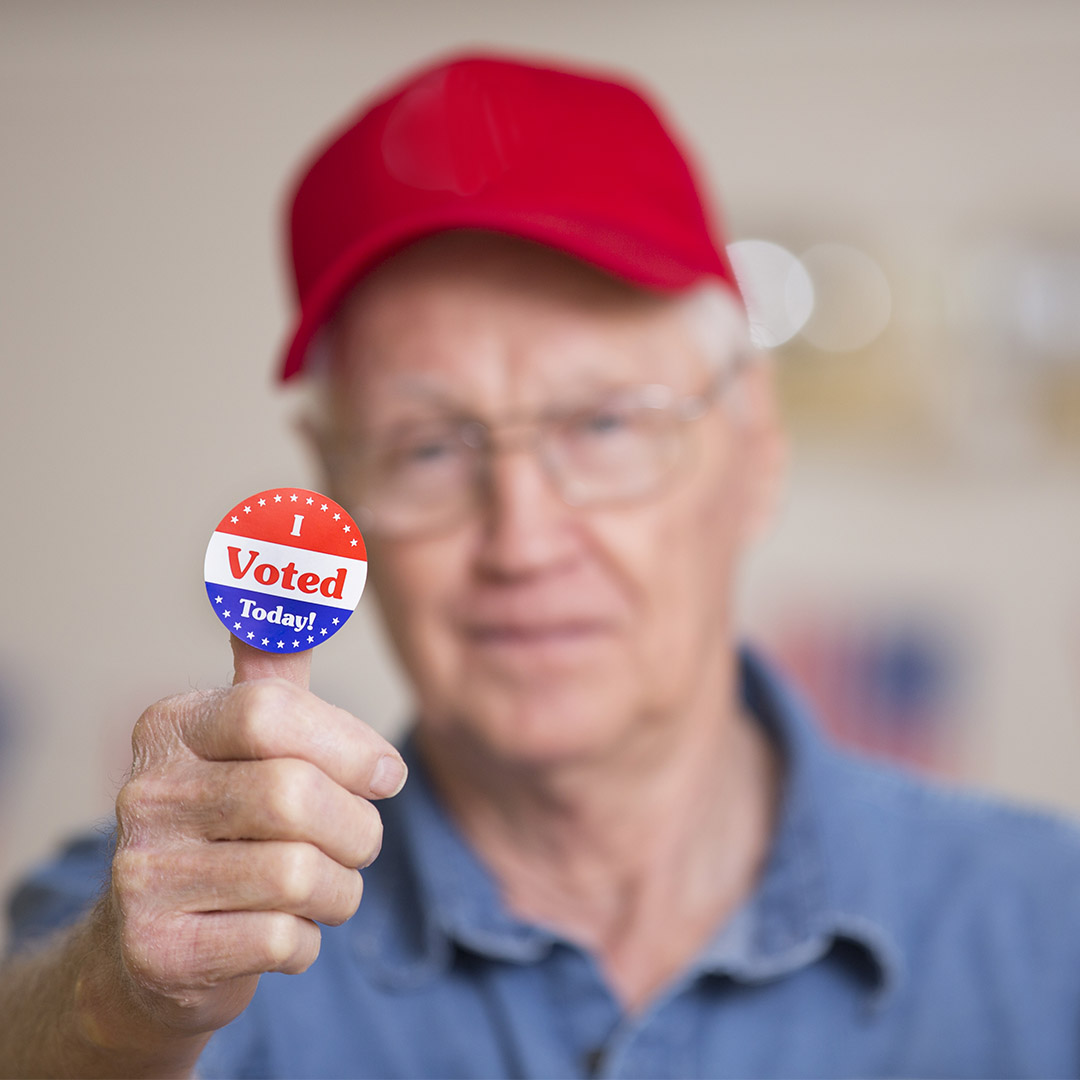 Securing Our Elections
The American people deserve the confidence of knowing our elections are fair and secure. I support commonsense measures, like voter ID, that will better secure future elections and give voters the confidence that legal ballots will be counted accurately. Nebraska's election laws should be decided by Nebraska voters, not Joe Biden and Nancy Pelosi.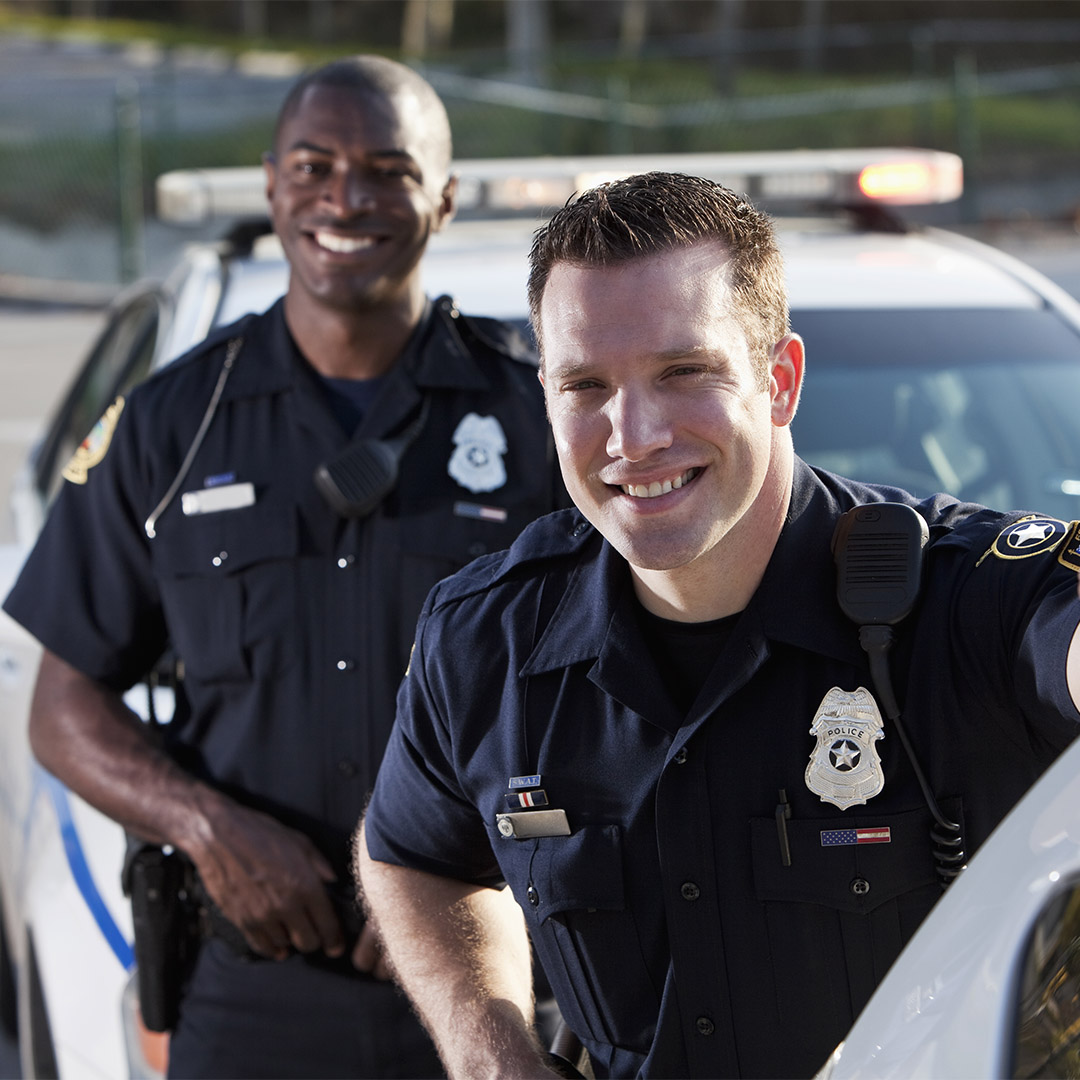 Standing with Law Enforcement
I'll work with law enforcement agencies to ensure our police officers are defended, not defunded. We must provide the tools needed to combat rising crime rates, fight human trafficking and opioid abuse, and keep our communities safe. Police officers, not Washington bureaucrats, know how best to do their jobs and hold criminals accountable. We must make it easier, not harder, for them to do their work.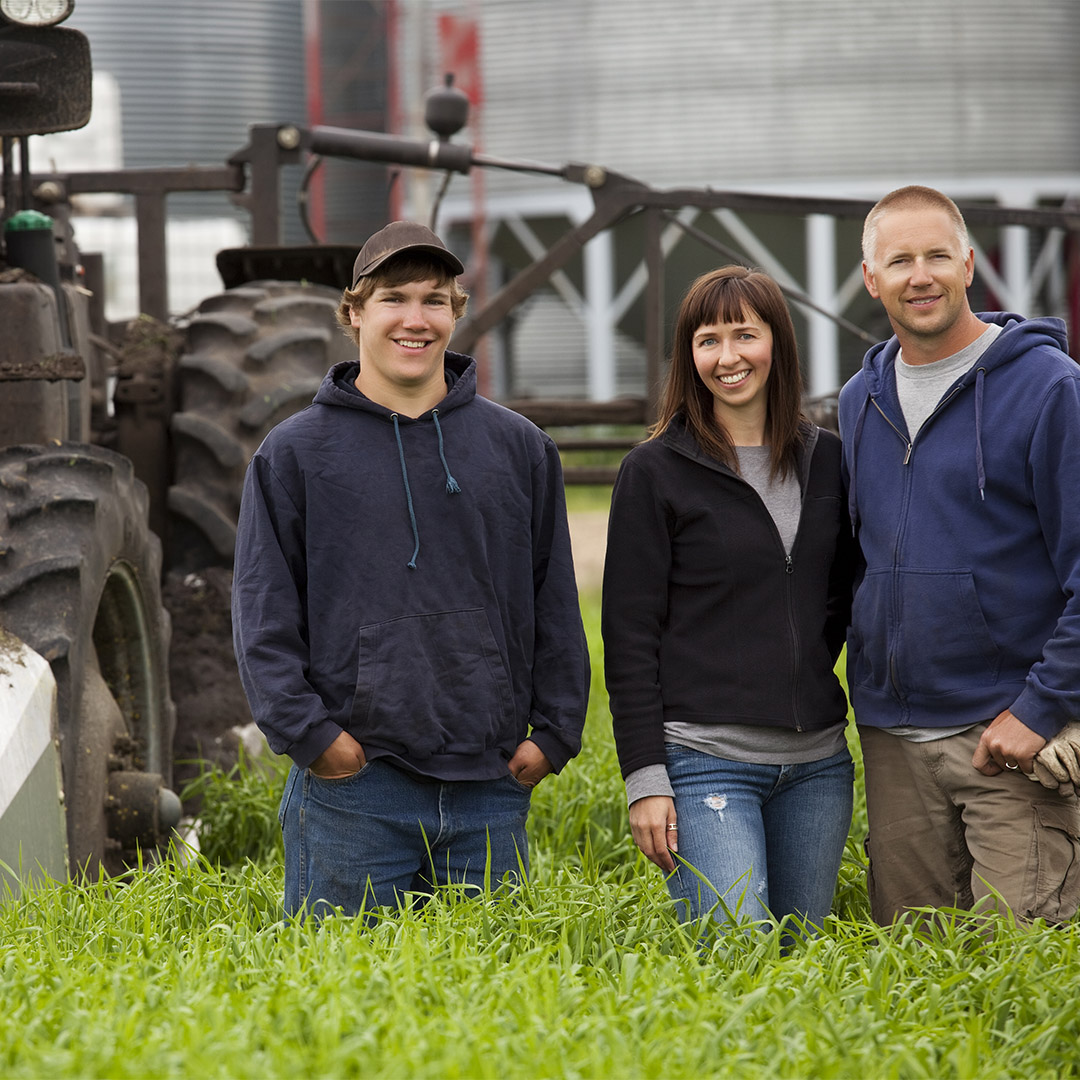 Supporting Farmers and Ranchers
Nebraska ag producers are the best at what they do, and their efforts fuel our state's economy and feed the world. In Congress, I'll have their backs, working to expand free, fair trade, support family farming and ranching, oppose anti-competitive behavior in meatpacking, and fight the farm-killing Green New Deal. I'll also work to keep America's commitment to our farmers with the Renewable Fuel Standard.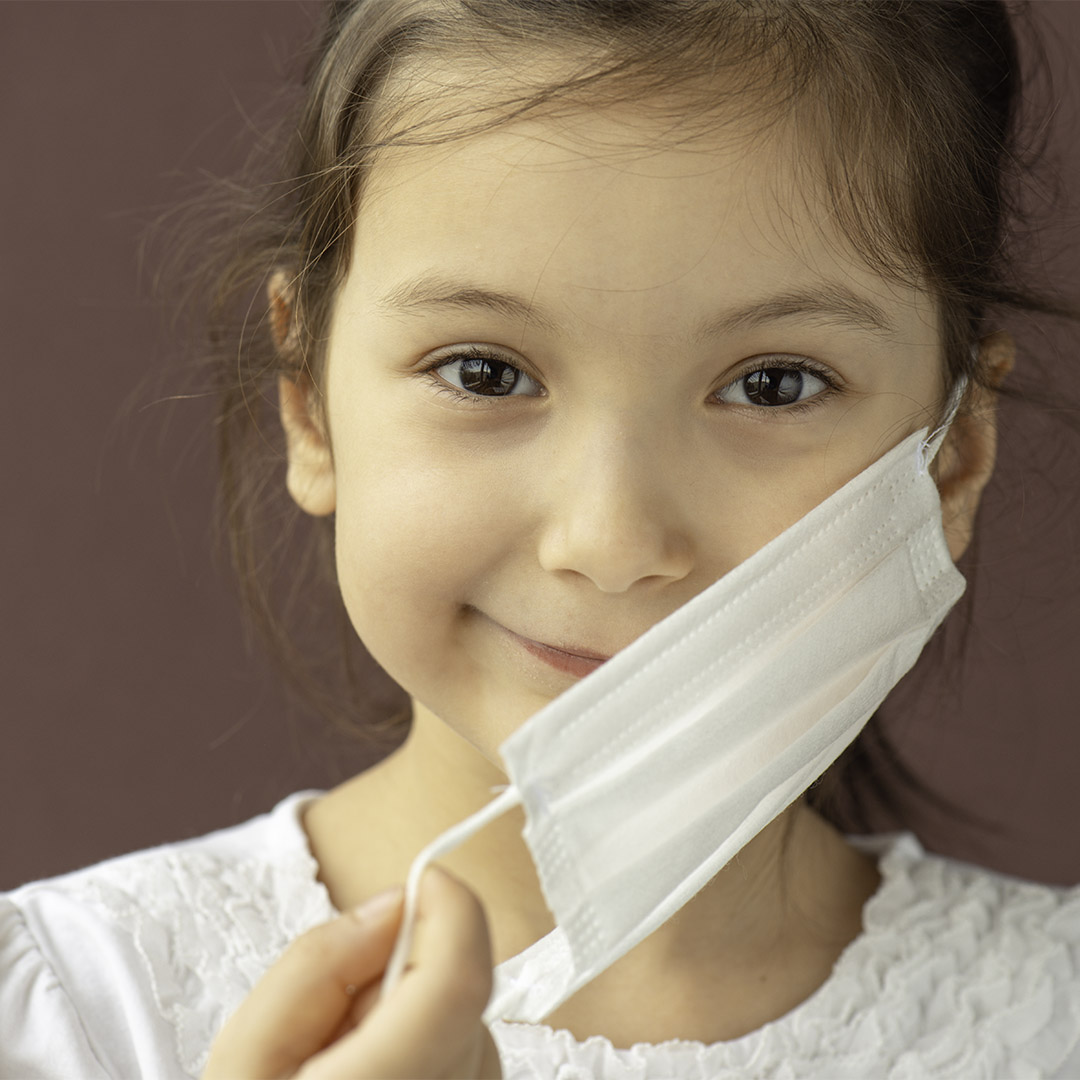 Opposing Mandates and Getting Back to Normal
COVID-19 is an endemic virus that will likely be with us forever. There will be new variants and new surges on the horizon. We can't allow them to be used as an excuse to increase government control of our lives. We have to keep our kids learning in classrooms and our economy moving. Shutdowns are disastrous, and they can never be allowed to happen again. I oppose mask mandates, vaccine passports, COVID-19 vaccination mandates, and mandatory testing. The federal government should respect Nebraskans' right to make healthcare decisions for themselves and their children without threat of lost jobs, lost income, or any other restrictions.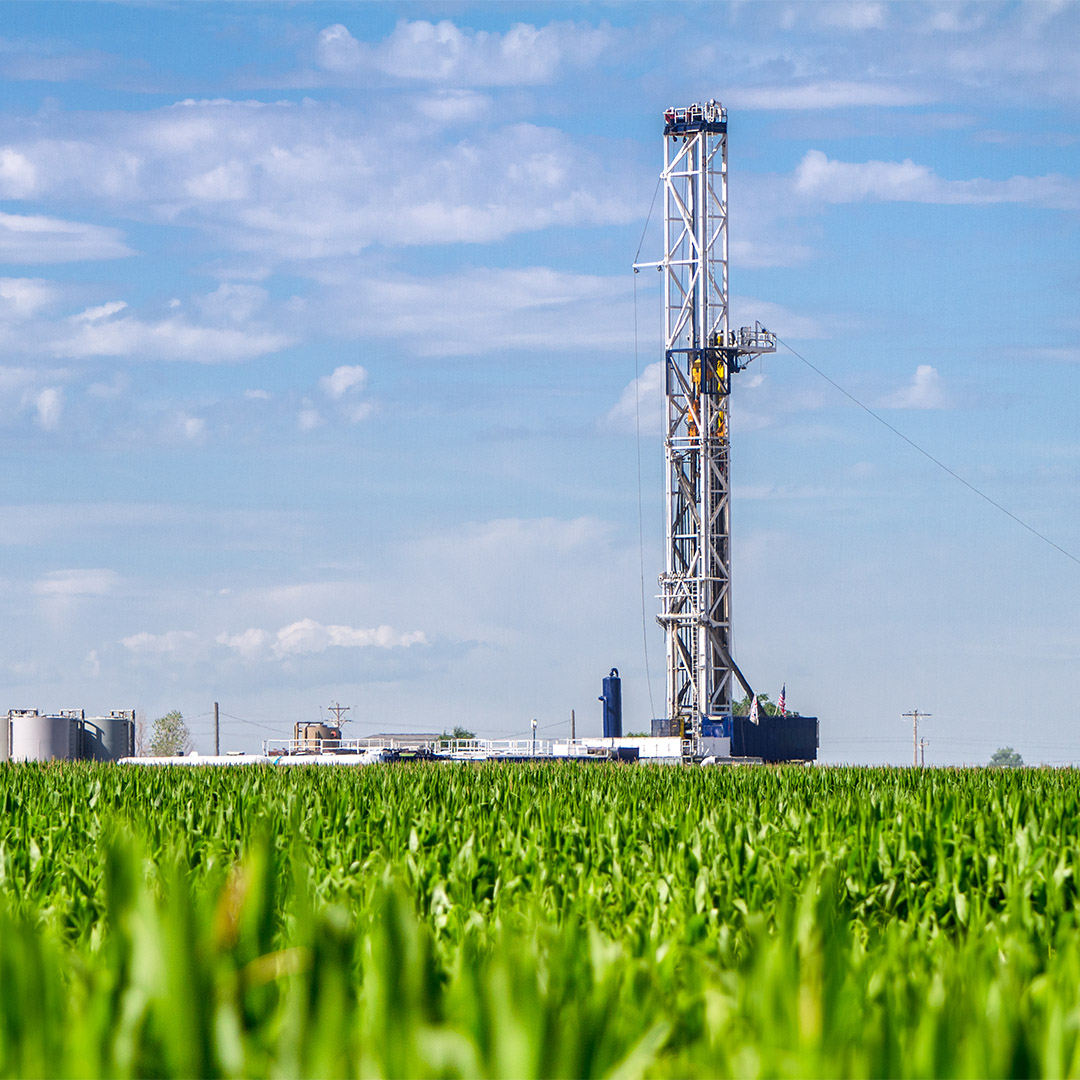 Ensuring American Energy Security
The Biden administration's anti-drilling and anti-pipeline policies have predictably resulted in lost jobs and massive price increases at the pump. We must support energy exploration and the use of reliable, affordable energy sources like ethanol, coal, and natural gas. Only an all-of-the-above approach will ensure Americans secure access to affordable energy for our vehicles, homes, and businesses. I oppose the Green New Deal, mileage taxes, carbon taxes, and any other radical effort to shackle our economy.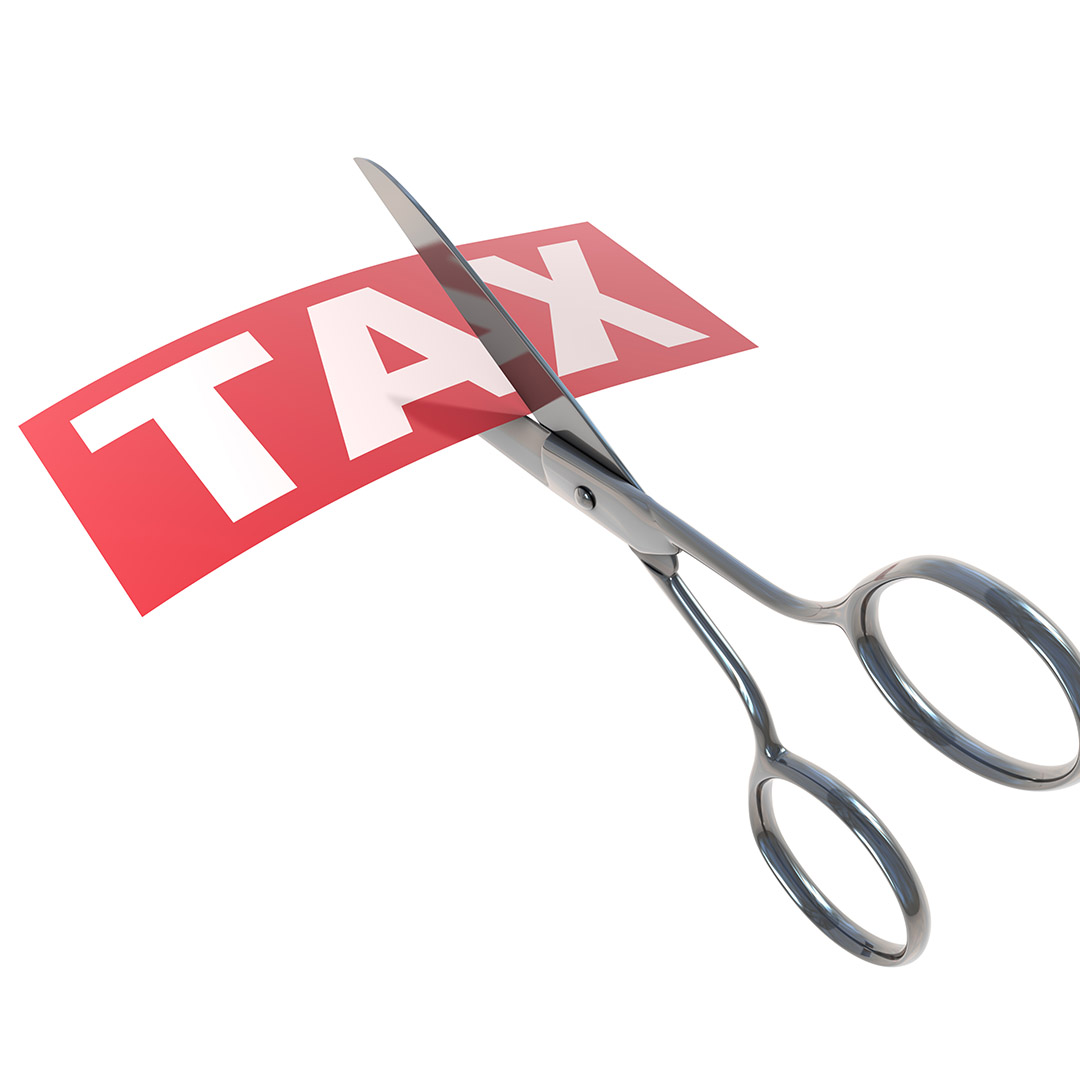 Cutting Taxes and Red Tape
I will protect President Trump's Tax Cuts and Jobs Act and work to further cut taxes and regulations that kill jobs. We need to get government out of the way and allow the free market to do what it does best: create more prosperity than any other economy in human history.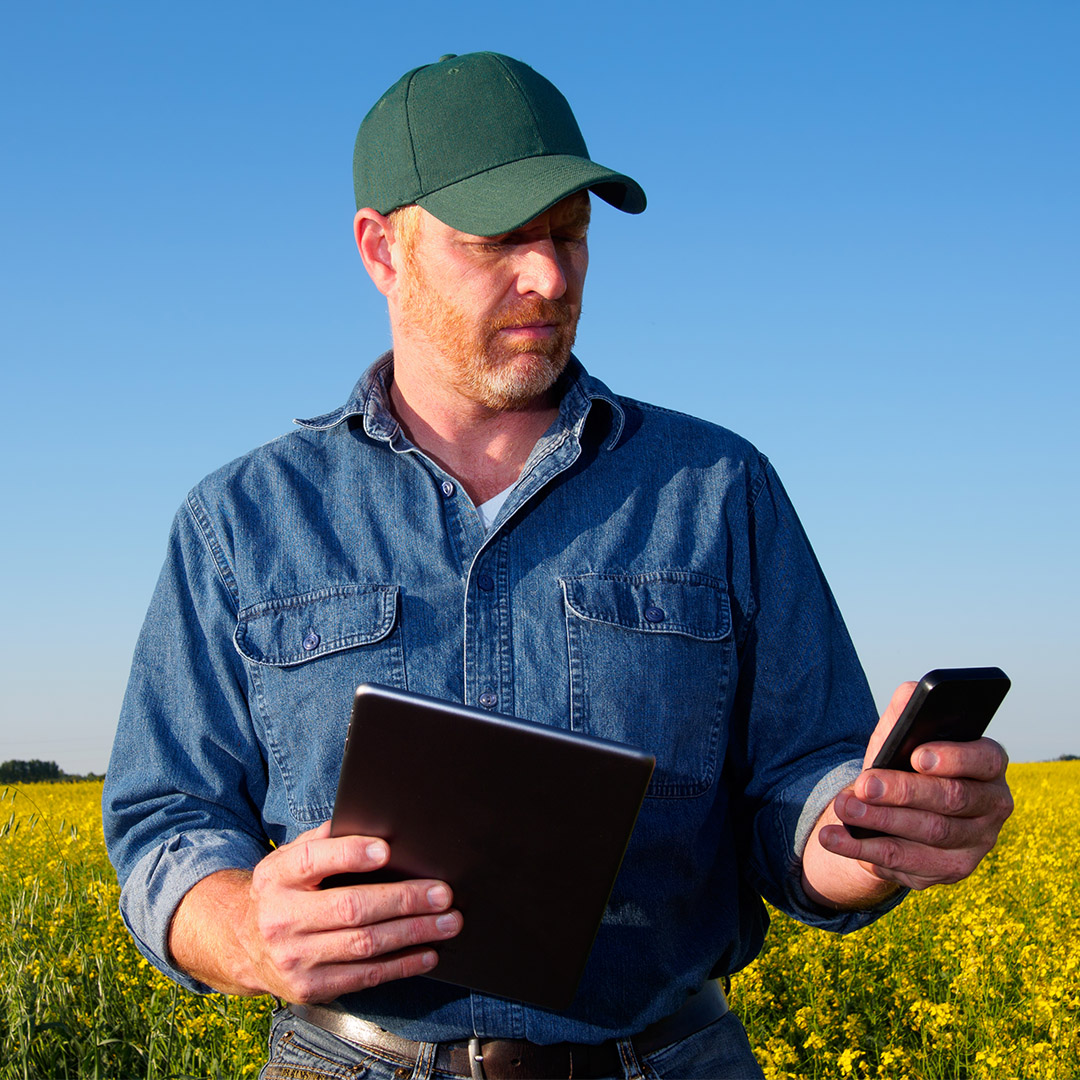 Creating Jobs and Rural Opportunity
With lower taxes, quality infrastructure, and reliable, high-speed broadband, the economic potential of our rural communities is limitless. The federal government should be a partner, not a hindrance, in efforts to grow our rural communities and protect our Nebraska way of life.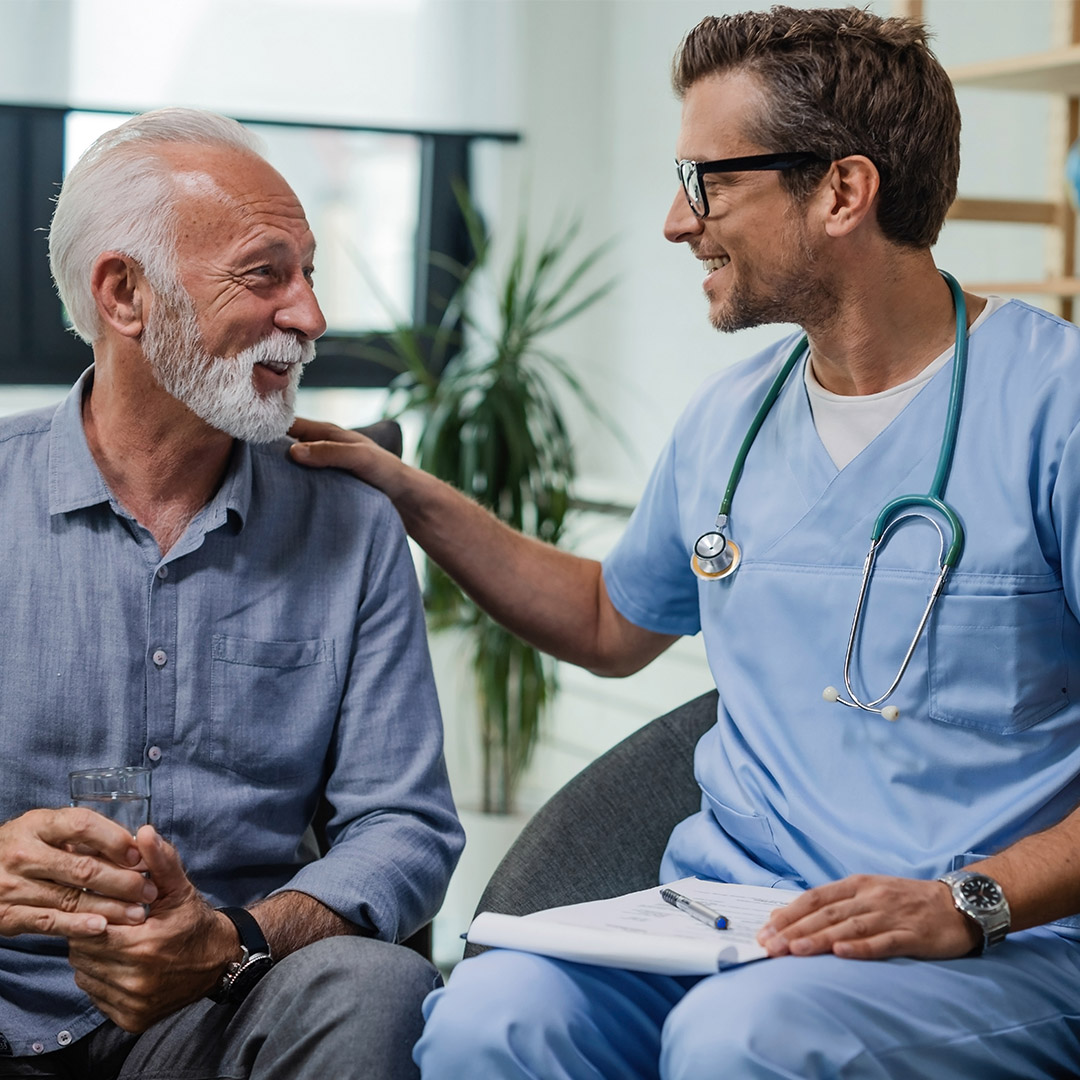 Making Health Care Work
Health care is too expensive, and government intervention has only made the problem worse. I'll work to increase competition and reduce the cost of health care while protecting patients with pre-existing conditions and seniors.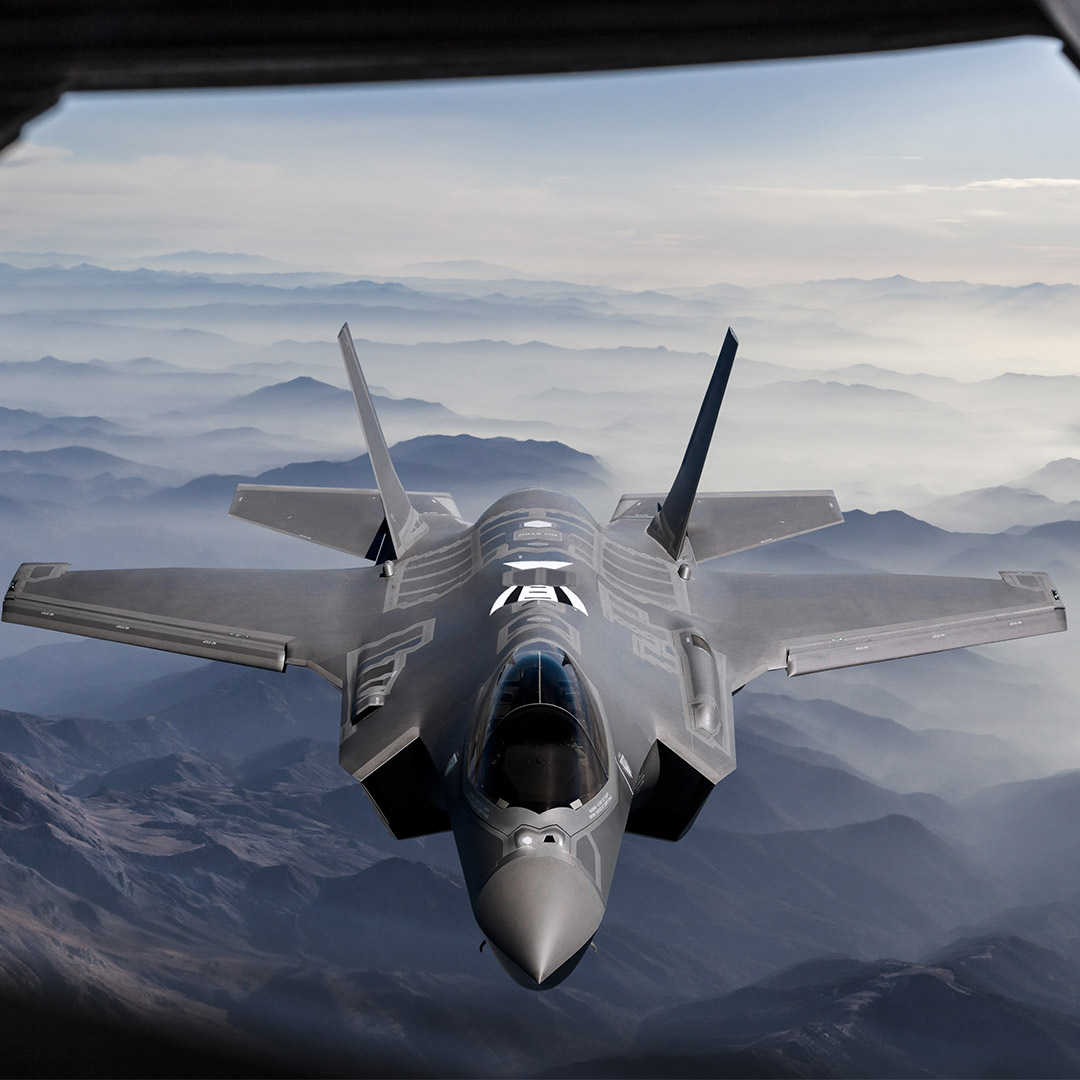 Strengthening Our Military
America faces unprecedented threats from abroad, including from Russia, China, North Korea, and radical Islamic extremists. Now more than ever, we must provide our armed forces with the resources to continue American military might for decades to come. We must invest in dominating new domains, like space and cyber, to ensure American soldiers, sailors, airmen, marines, and guardians always have the upper hand on the battlefield.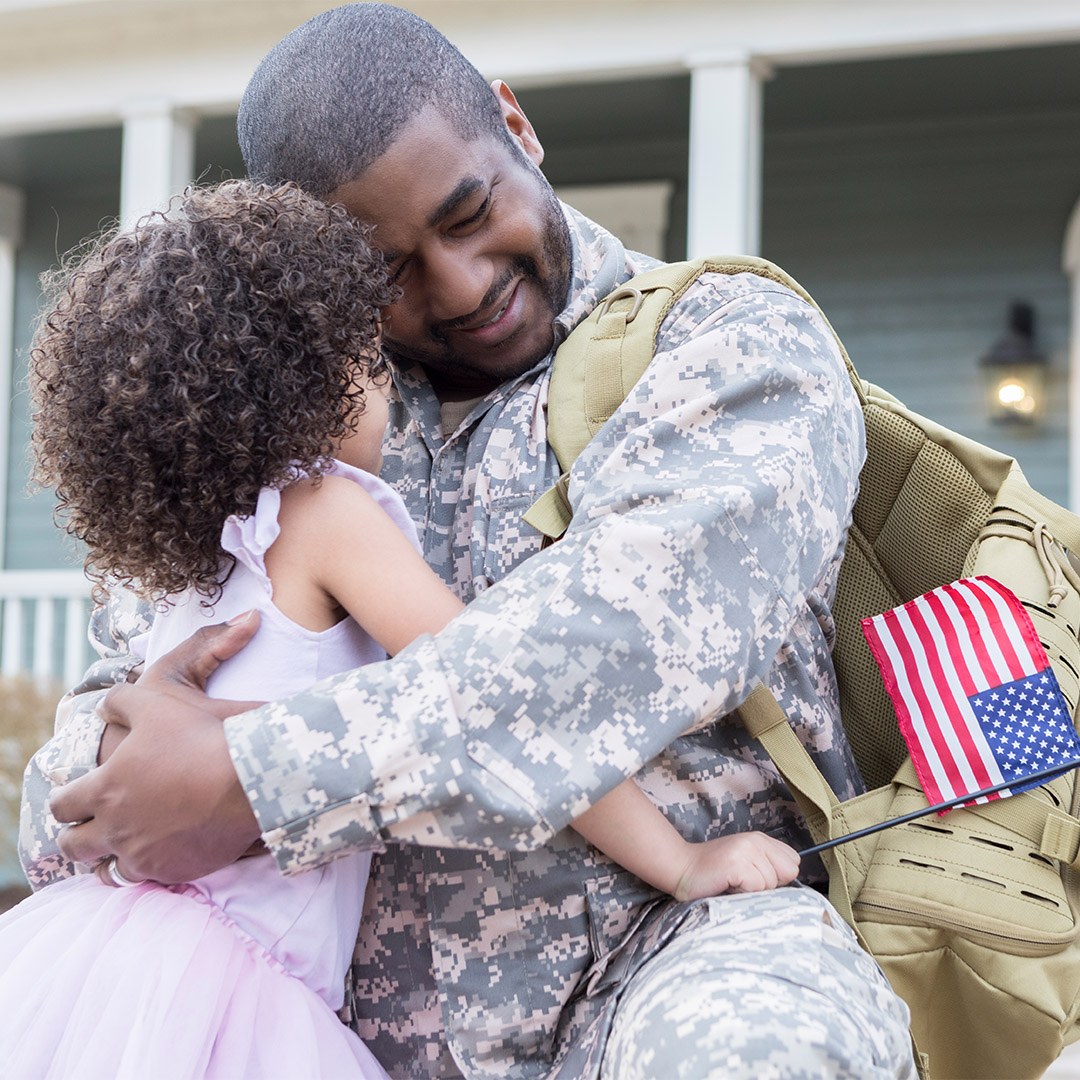 Keeping Our Promises to Veterans
Our veterans served our nation with bravery and honor, and we owe them a debt of gratitude we can never fully repay. The best we can do is keep our promises to them. I'll work to increase the quality of VA care, ensure accountability, and fight to get First Congressional District veterans the care, benefits, and services they've earned.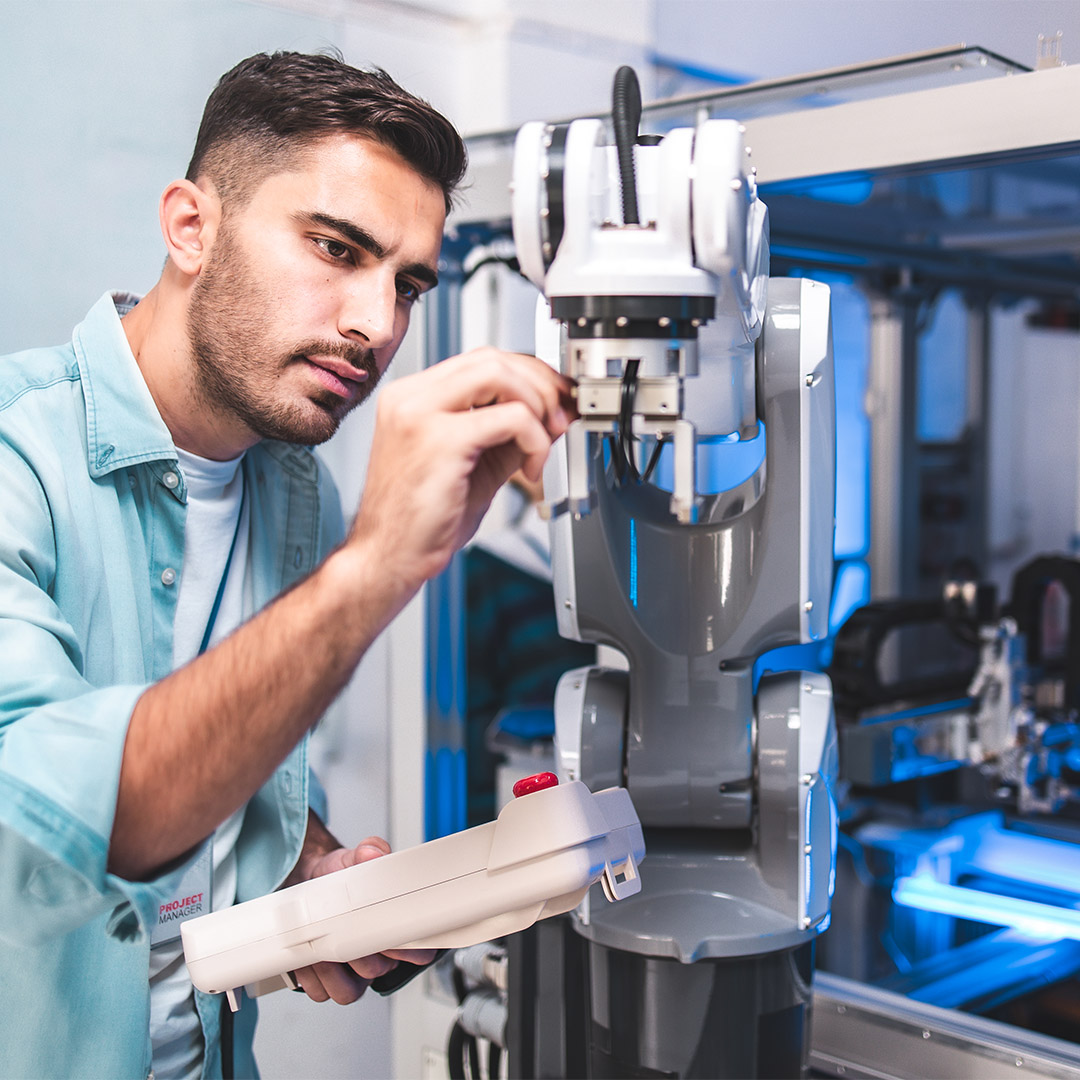 Promoting Business Innovation

American entrepreneurs chasing their dreams, exploring what's possible in technology, and harnessing the power of imagination are changing the world's greatest economic engine. I support the innovators in fin-tech, medicine, and automation. I want to see our government encourage these pioneers to create wealth for America and not suffocate the tech world with burdensome regulations and government oversight. America must lead the tech revolution.

PAID FOR BY MIKE FLOOD FOR CONGRESS